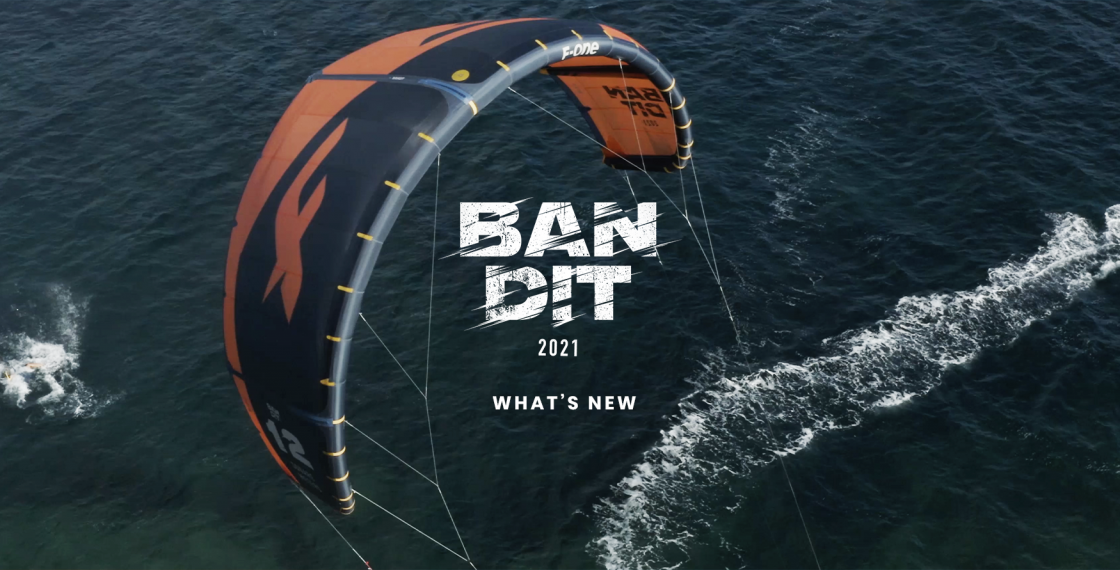 After 14 years of development of the Bandit we always get the same question  :
how will you improve it again ?
Our passion is to improve things and for us even when we go into the validation its just a step in the complete evolution process. Every season we choose to work on a specific point that should be improved.  Let's take the car R&D example to illustrate: One season they work on the engine and gain power, the following year, they need to improve the body to allow it to fit the new engine power, then they have an issue with the shock absorbers and so on…
the process never ends!
It has been the same process for us and for the 2021 development, we have done an intensive work on the profile sleekness and the canopy tension. This development forced us to test different designs as well as different materials.